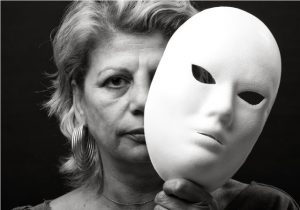 There can be no stronger advocates for radon awareness than those who have battled radon-induced lung cancer and survived.  With that in mind, CARST is pleased to be launching a new public awareness campaign: Unmasking the Faces of Lung Cancer.
Each person who shares their story will help to gradually unmask the true face of lung cancer.  From those who "never smoked a day in their lives", to those for whom years of smoking combined with high radon exposure proved deadly.  Victims, survivors, family members; each story becomes part of the bigger picture.
The success of this campaign depends on your involvement. If you have been affected by Lung Cancer, regardless of its source, please share your story with us, we know your experience is valuable and want to help you with sharing it.  Following are some sample questions, please feel free to provide us the information that you want the public to understand about your experience with lung cancer.  We would also love to have a photo of you or your family member. 
We have provided you a form to complete, but you can also email us your photo and story to info@carst.ca.